Indonesia Jet Carrying 62 Members Goes Missing
09 January, 2021, By

Cross Town News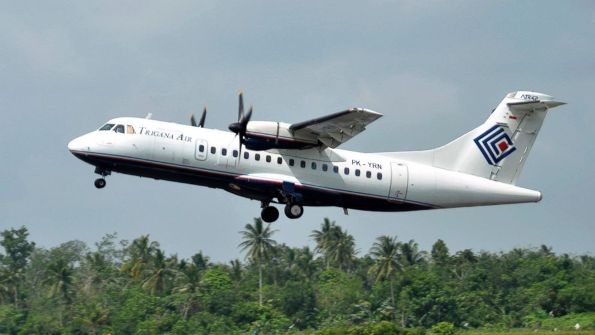 imaginal image
Jakarata, Jan 09: A Sriwijaya Air passenger jet carrying 62 people lost contact with air traffic controllers after taking off from Indonesia's capital on a domestic flight.
reportedly, it took off from Jakarta at about 1:56 P.M. and lost contact with the control tower at 2:40 P.M.
There were 56 passengers and six crew members onboard.
More reports awaited.