First Doses Of Pfizer/BioNTech Covid-19 Vaccine Are Set To Be Administered On Tuesday
07 December, 2020, By

Cross Town News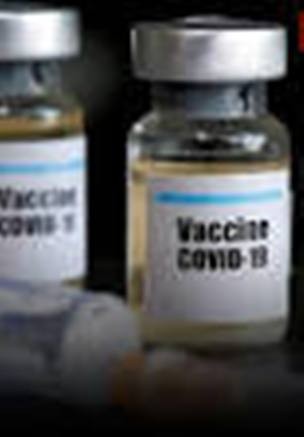 LONDON, December 6: UK is preparing to become the first country to roll out the Pfizer/BioNTech Covid-19 vaccine this week. As per the government, reportedly the shots will be initially available at hospitals before distributing stocks to doctors' clinics.
Britain gave emergency use approval for the vaccine developed by Pfizer and BioNTech last week.
Matt Hancock, the U.K.'s health secretary had said in a statement that this coming week will be an historic moment as we begin vaccination against Covid-19.
The health ministry said the vaccine would first be administered in 50 hospitals.
It further added that the shot must be stored at about minus 70 degrees Celsius (minus 94 Farenheit) and can only be moved four times within that cold chain before being used. Once defrosted, the shot has a lifespan of days.