High Court Seeks Status Of Govt Bungalows Unauthorizedly Occupied By Former Ministers
17 September, 2020, By

Cross Town News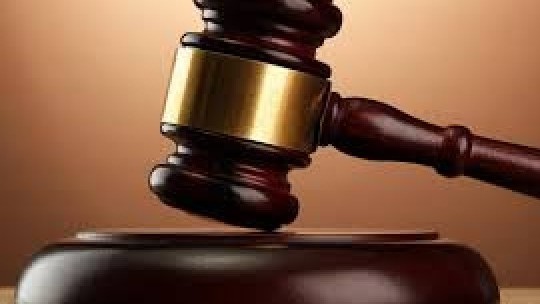 Jammu, September 16: Justice Ali Mohammad Magrey of J&K High Court granted 10 days time to Senior Additional Advocate General to update the status/compliance, on the Affidavit of the Principal Secretary/ Secretary to Government of Jammu and Kashmir, Estates Department, as regards the directions passed by this Court qua eviction of such former ministers/ former MLAs/ retired IAS officers/ MLCs/ political persons, who are still unauthorisedly residing in ministerial bungalows and recovery of outstanding amount from the authorised/ unauthorised occupants.
Justice Ali Mohammad Magrey directed that the Affidavit shall also furnish the details of recoveries, if any, made of the outstanding amount of rent from these authorised/unauthorised occupants on the basis of the calculations made in accordance with the norms governing the subject.
So far as the eviction of unauthorised occupants of ministerial bungalows/ special houses (A-type, B-type and C-type quarters), both at Jammu and Srinagar are concerned, the answering respondent submits that the Estates Department is taking all the possible steps to ensure eviction of all the unauthorised occupants and in this regard process of eviction has already been initiated and notices have been served to them as last and final opportunity.