District Police Jammu Initiates Online Registration Of Complain In Grievance Cell
31 July, 2020, By

Cross Town News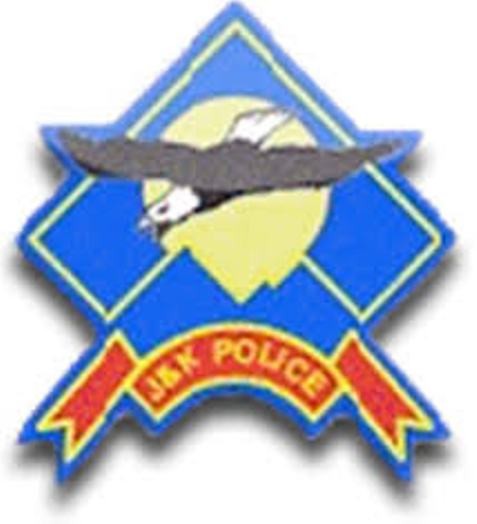 JAMMU, July, 30 : During this Covid-19 pandemic, many guidelines/restrictions have been imposed by Distt administration from time to time for fighting against this epidemic disease.
Due to which ,civil public/common man feels difficulties in lodging any complaint or problems faced by them in the police. In view of this District #Police Jammu has opened a grievance cell for registration/lodging of any type of complaint which needs Police action.
People of Distt Jammu can approach the mobile No. 7006240545 (Grievance Cell at Distt Police Hqr, Parade Jammu) for #online lodging of their complaints for necessary action during this #Covid-19 lockdown.
People of Distt Jammu are requested to lodge their genuine complaints on this no. for further necessary Police action, if they are unable to approach their concerning Police station or Police post , during following the guidelines of Distt #Administration Jammu in this #Covid-19 #pandemic