Due To JK Govt's Failure 3 Top Officers Of Jammu Development Authority Demit The Office Prior To Retirement ?
31 July, 2020, By

Cross Town News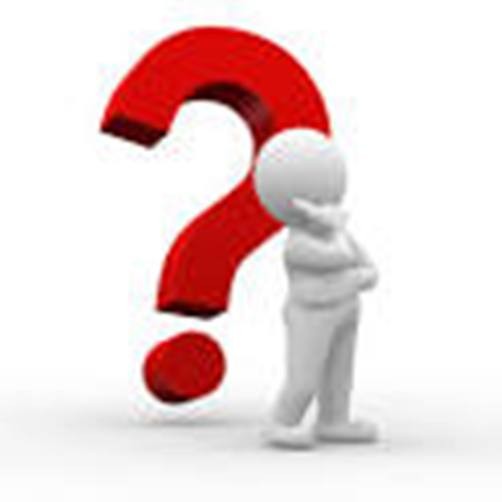 Rajesh Gupta
Jammu, July 30: It is a well known fact that files never move for good work, if somebody not follow it in Secretariat.
One more example of JKUT's work culture can be observed from the episode that three officers of Jammu Development Authority constrained to demit their offices because of a big failure of Govt bosses sitting on the top.
One Official told Cross Town News that one Raman Sharma, Senior Architect, Baljit Singh, Senior Programmer & Rajesh Sharma, Chief Accounts Officer, who were born employees of Jammu Development Authority applied for voluntary retirement 7-8 months back by feeling not comfortable with the working of the said department or other matters related to.
While speaking to Cross Town News, one of them said that for voluntary retirement only three months prior notice has to be served to the Govt but 7-8 months passed in our case & thereafter more requests were made in person/written but in vein, so ultimately, we decided to demit the office today by informing about our volountary retirement to HOD.
It is a matter of great concern & high level enquiry that at which level & where their files were stopped.