Panthers Party To Hold Protests At District, Tehsil Headquarters On Aug 5
29 July, 2020, By

Cross Town News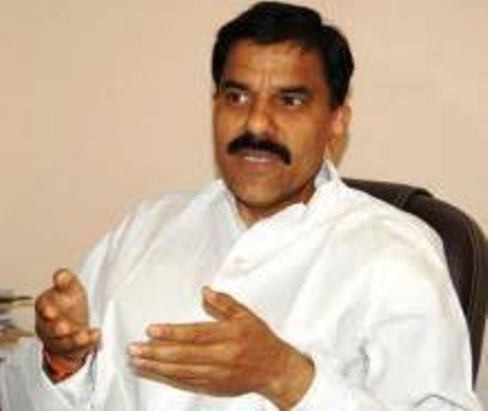 Jammu, July 28: Chairman, JKNPP and former minister Harsh Dev Singh today observed that transition of J&K to UT not only amounted to demotion of State as well as of its people but also a mockery of the historic decision of Maharaja Hari Singh who acceded the Dogra State to the Union of India by executing the Instrument of Accession on October 26, 1947.
Singh said that the BJP Govt's decision of downgrading the said State had not only humiliated the creators of this State and its proud citizens but had further weakened and debilitated democracy in J&K besides causing its political dis-empowerment. He pointed out that the elected representatives in the new systems would lose most of the powers which were conferred upon them as regular members of State Legislature.
While the new arrangement in the UT would witness disempowerment of the MLAs and Ministers to a great extent, the Union Govt and its nominated functionaries would have an enhanced role in the affairs of the new set up.