One More After Covid 19? :: Scientists In China Identify A New Flu Virus With Potential Of Triggering More Dangerous Pandemic
30 June, 2020, By

Cross Town News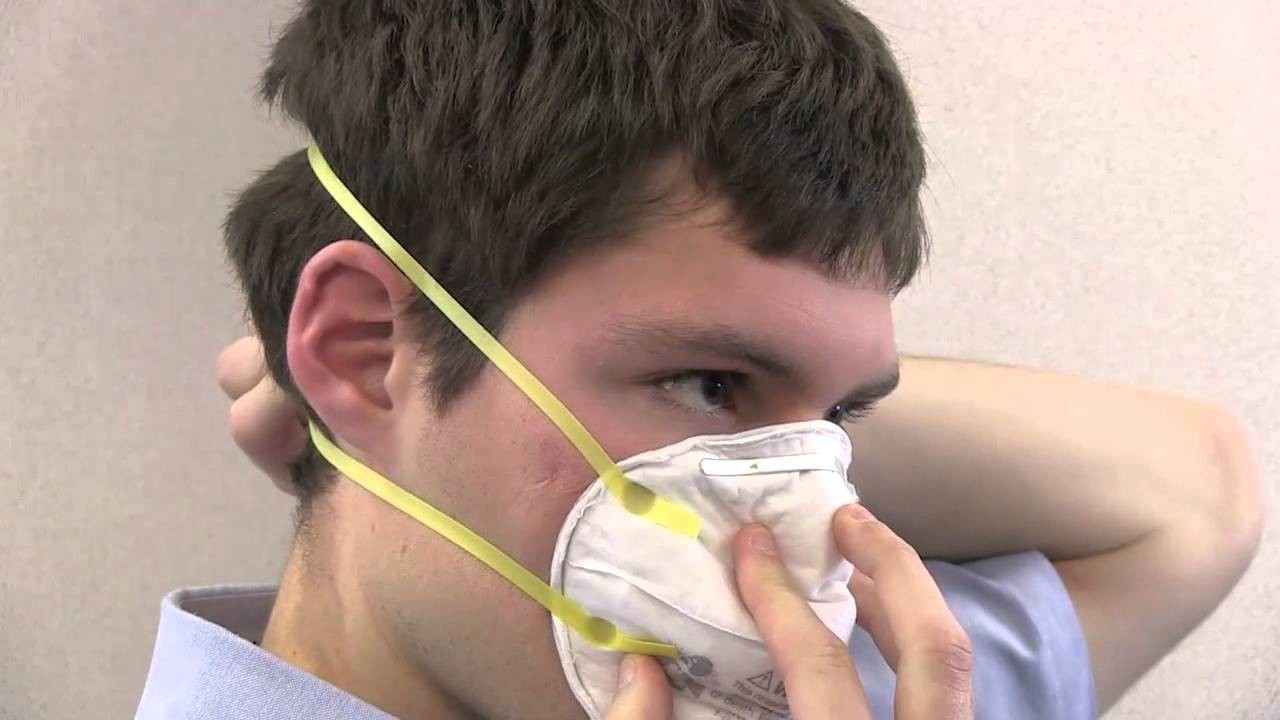 NEW DELHI:Scientists in China have identified a new strain of flu virus that has the potential to trigger a pandemic, according to a new study.
The new flu strain, which the researchers call G4 EA H1N1, was detected even as the world is currently dealing with the novel coronavirus outbreak, which has so far killed at least 502,599 people globally.
The new influenza virus is similar to the 2009 swine flu, although with some new changes.
"Right now we are distracted with coronavirus and rightly so. But we must not lose sight of potentially dangerous new viruses," Prof Kin-Chow Chang, who works at Nottingham University in the UK, was quoted as saying by the BBC.