Shall Govt Act Over MD Housing Before Retirement For Keeping Cases Pending But Processed His Plot?
28 May, 2020, By

Cross Town News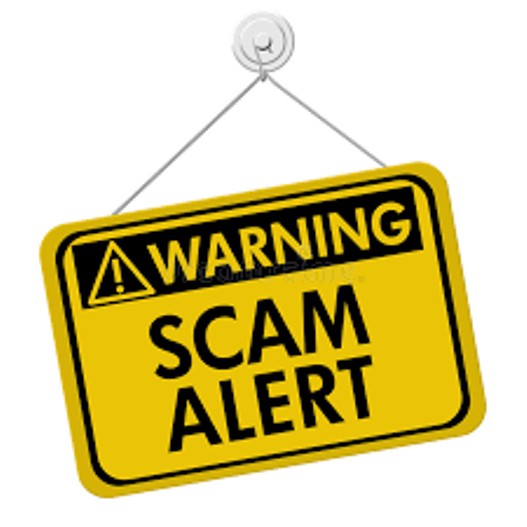 Rajesh Gupta
Jammu, May 27: When ever new rulling comes, it always talks of transperacy, accountability & corruption free administration but had seen only always in papers.
Corruption does not only means of taking cash or kind but can also be termed as delaying genuine & routin works of public for which they are heavily paid.
Otherwise, Art 226(2) speaks of compulsory retirement of such kind of officers but Govt never bothered to throw out such like officer but act over different issues for which get black on its face by Honble Courts on quashing of such illegal orders.
Now, One big boss Arvind Kotwal(KAS), who has been notorious for delay tactices to delay the genuine works of public, which is also well known to Govt & his previous frequent transfers speaks the truth.
A known & shocking fact of his powers is that how he managed posting as MD Housing after getting transfer of other MD with in 24 hours of issuance of order.
However, Govt communicated him with a reminder vide No. HUD/SMC/02/2020 No: 07.02,2020 regarding some information on public issue but when Managing Editor, CTN contacted him over the issue but he did not responded over the issue.
Reportedly, arround 30-40 transfer of plots files or more & other issues are lying pending in his office but he prefer to process for his plot only raises a question mark on his working & his one official said that otherwise he should have cleared all such like cases but not or files should have returned back with observations.
However, Pr Secretary, H&UDD was informed regarding the issue of harassment by the said MD to the innocents.
A RTI has been filed to PIO, MD Housing regarding the pending transfer cases in MD's office with observations & the paper on which MD has processed for transfer of his plot only shall detect a big scam of malafidies of the said officer/officials & deffinately take lot of concerneds to task in later stage after secruitning the papers of adopting pick & choose.
Recently, CVC had asked Centre Govt to punish the defaulting officer well before their retirements so to teach a lesson to such like officers in near future.
Shall any boss competant for the actions act over the issue before the boss MD retire on superannation in ending June, 30, 2020 or prefer to keep eyes closed as usual.......?