High Court Seeks Details Of Previous Chief Secretaries, Financial Commissioners For Action
22 September, 2022, By

Cross Town News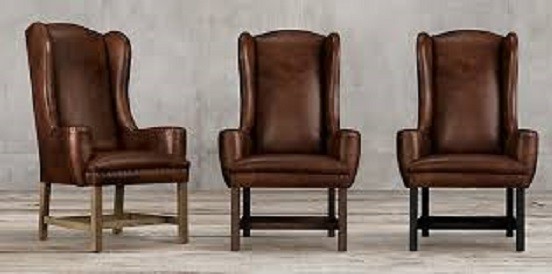 Srinagar, September21: High Court has sought list of those Chief Secretaries and Financial Commissioners who have remained posted during the pendency of the case for taking action against them under contempt proceedings after observing that the affidavits have been filed by the officials who are not party in the contempt petition.
Petitioner-Sheikh Mushtaq Ahmad has filed contempt petition alleging violation of final judgment passed by Division Bench directing the authorities to place the whole matter with regard to selection and appointment of petitioner as Junior Assistant (OSC category) before the Chief Secretary of Union Territory of J&K.
The Division Bench of Chief Justice Pankaj Mithal and Justice Sindhu Sharma while calling the list of CSs and FCs who had remained posted during the pendency of the instant case said the SLP has also been dismissed by the Supreme Court as such the judgment of DB and order of the Writ Court has attained finality & directed the Government counsel to submit a list of all those officers who have remained posted during the above period as Chief Secretary and Financial Commissioner so that we may take appropriate action under the Contempt of Courts Act, if necessary, against all of them.