J&K: GeM To Have Filters To Enable Local Purchases
23 February, 2021, By

Cross Town News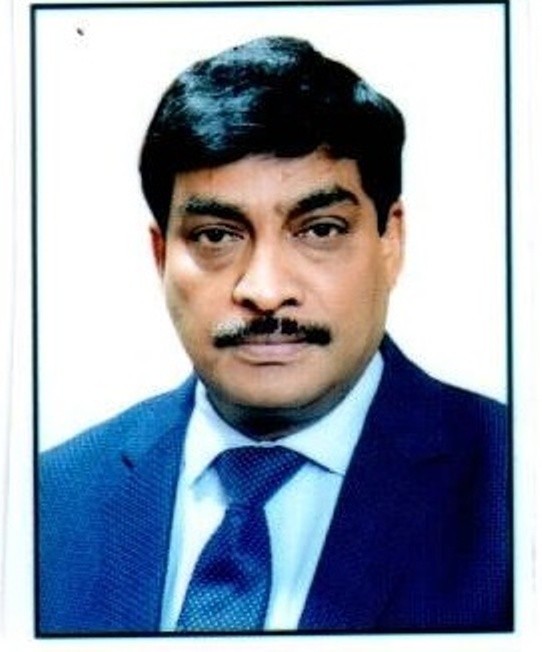 JAMMU, FEBRUARY 23: A meeting was today held between Jammu & Kashmir Government and GeM (Government E-Marketing) authorities to expedite its implementation in the Union Territory of Jammu & Kashmir.
It was informed that Local filters shall become operational on GeM w.e.f. 25th of this month enabling the departments to procure Goods and Services from the local manufacturers.
It was one of the important components of economic package announced recently for giving boost to local entrepreneurship.
The GeM team was headed by Talleen Kumar, CEO GeM, Gol and Dr. Arun Kumar Mehta, Financial Commissioner, Finance headed the team from J&K. Special Secretary (Finance), Director General (Codes) and Director, Industries & Commerce ,Jammu also attended the meeting, amongst others.
The Local filters and MSME filters can be used together for procurements madeup to Rs. 5.00 lacs from local manufacturers. For purchases above Rs. 5.00 lacs additional terms and conditions clause can be used by the departments for restricting procurement within a geographical limit, through the process of bidding on the GeM.
For creating ample awareness in this regard Finance Department in collaboration with Industries & Commerce Deportment will be organising series of workshops from 26th of the month to train traders/manufacturers regarding steps to be followed for registration on GeM.
It was also given in the meeting that a special work shop shall also be held on 3rd and 4th of March,2021 with participation of Experts from GeM. It is expected that these steps will go a long way in addressing demands of local manufacturers made from time to time.