Advisor Sharma Chairs JKKVIB BoD Meeting; Calls For Promotion Of Micro Industries Sector In JK
28 July, 2020, By

Cross Town News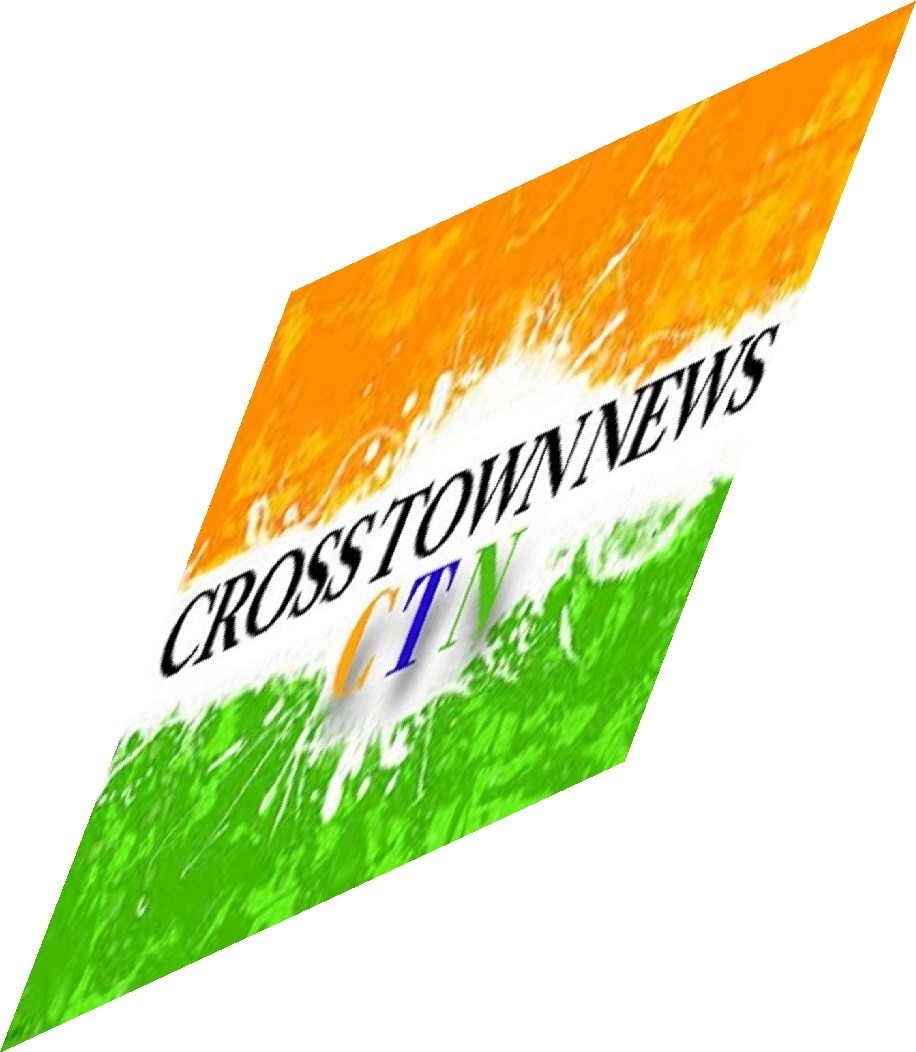 SRINAGAR, JULY 28:- Advisor to Lt Governor, KK Sharma, said that the Micro Industries sector has a tremendous potential to create employment opportunities for the educated unemployed youth of Jammu and Kashmir, besides contributing to the local economy.
The Advisor was speaking at the Board of Directors (BoD) Meeting of J&K Khadi and Village Industries Board (JKKVIB).
Vice Chairperson, JKKVIB, Dr Hina Bhat; Commissioner/ Secretary Industries and Commerce, MK Diwedi; Director industries Jammu, Anoo Malhtra; Director Industries Kashmir Mehmood Shah; Additional Registrar Cooperatives, Mohammad Yusuf; CEO JKKVIB, Rashid Qadri and other senior officers participated in the meeting which was held through video conferencing.
The Advisor directed the Board to extend hand holding to the educated unemployed youth of the UT, so that they can avail benefits from various schemes being implemented under the purview of Khadi and Village Industries sector.
He said that the Micro industries is a vibrant sector and has potential to generate ample employment opportunities. He underlined the need to encourage youth to avail the benefits of related schemes. He asked the Board to extend them all possible help through various schemes meant for creating employability in the UT.
The Advisor said that the Board has also been designated as the Nodal Agency in J&K for implementation of employment generation programs, especially the Prime Minister's Employment Generation Programme (PMEGP). He said that it should ensure successful implementation of these initiatives by providing every help to the aspiring entrepreneurs.
Meanwhile, the meeting was informed that the JKKVIB has been adjudged as best implementing agency of PMEGP in the country during the year 2018-19. It was informed that the Board has made available 10.86 lakh masks and PPEs during the COVID Pandemic.
The meeting informed that under Prime Minister's Employment Generation Programme (PMEGP), JKKVIB has disbursed Rs 56 cr as margin money among 2876 unit holders during 2018-19 creating employability for 17196 educated youth. Similarly, during 2019-20, 1776 unit holders were provided Rs 36 cr as margin money which created jobs for 14048 youth.
It was also given out that under Jammu and Kashmir Rural Employment Generation Programme (JKREGP), a scheme meant to provide necessary support to educated youth for establishing small industrial units, an amount of Rs 17.26cr Margin money was provided to 7762 units creating employment opportunities for 4572 youth in 2018-19. Likewise, during 2019-20, 498 unit holders were provided an amount of Rs.12.90 cr as margin money thereby creating employability of 2988 youth.
Under the Entrepreneur Development Programme(EDP), with the requisite support in the form of subsidy to the tune of Rs 7.70 cr and capacity building, 293 aspiring entrepreneurs set up their units, creating jobs for about 2080 unemployed educated SC/ST youth, the meeting was told further.
No: PR/DI/20/973/
Government of Jammu and Kashmir
Department of Information
Tuesday, July 28, 2020
Email: ddiprs@gmail.com
ISM Directorate holds Online Training of Community Health Officers Of Kashmir Division
SRINAGAR, JULY 28: The Divisional Nodal Office, Health & Wellness Centers (Kashmir Division), Department of Indian Systems of Medicine conducted a three day online training program for Community Health Officers (CHOs) of all AYUSH Health and Wellness Centers (H&WCs) of Kashmir division, under the directions and supervision of Director Indian systems of Medicine, Dr Mohan Singh.
The training was imparted by Master Trainers from Kashmir division, designated by Ministry of AYUSH, Govt. of India. The theme of this training program was to educate and orient the CHOs for ensuring effective on ground implementation of AYUSH Health & Wellness Center Scheme in Kashmir division.
The training sessions were divided into three days schedule during which subjects like Overview of National AYUSH Mission and AYUSH Health & Wellness Centers, Development of Herbal Gardens, Common Home Remedies, PLP Guidelines for Upgraded AYUSH Dispensary, IT Applications of MOH&FW, Govt. of India, Lifestyle, Diet and Behavioral Code as per Unani medical principles, Yoga Services under Ayush H&WC and IEC activity and its importance were thoroughly discussed.
A Special lecture on the importance of establishing AYUSH Health and Wellness center Scheme of Central Govt. was delivered by Divisional Nodal Officer, Dr Mushtaq Ahmad Parray.
During the valedictory session Director ISM expressed his satisfaction and appreciation for the Organizers, Master Trainers and community Health officers on this successful training program event and impressed upon all CHOs to implement on ground in letter and spirit the skills learned during the training with same quality for successful establishment of health and wellness centers in Jammu & Kashmir. He also interacted with all participants for addressing their issues on fast track basis.